Exclusive Offer for Kitchener-Waterloo Businesses!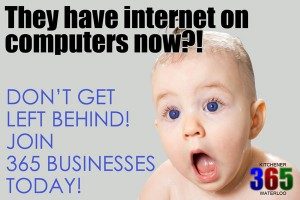 Be seen where KW Residents are looking and spending their time and capitalize on our hard work at the same time!  Get Noticed as a prominent K-W Business by opening a 365 Business Page today and be seen where your local customers are visiting – everyday!
What does this mean for your business?
– Be seen where KW Residents are looking
– High-Profile page on a Search Engine Optimized Site
– Receive a featured post to help maximize your exposure
– Customized Profile write-up and video by our experienced staff!
– Reputation Management built in!
– Everyone will love checking out your page, clipping your coupons, taking advantage of your special offers and watching your informative videos!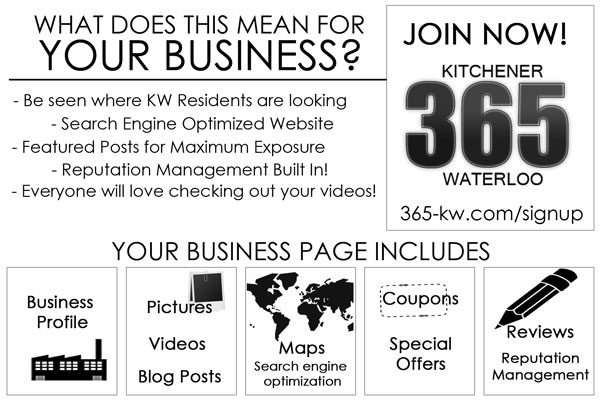 You've tried other failed ways to advertise!  Now get on board with something that will actually work!
Your Business Page Includes:
– Customized Business Profile Page
– Pictures, Videos, Blog Posts
– Maps, Search Engine Optimization
– Coupons & Special Offers!
– Reviews & Full Reputation Management
All completed by US!  Nothing for you to worry about!!
SIGNUP PAGE COMING SOON – Call Amanda Maxwell to discuss your 365 Business Profile today!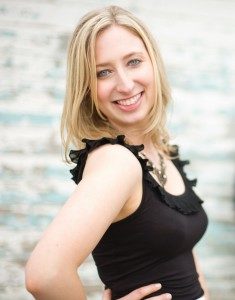 For more information, please contact
Amanda Maxwell  
Phone: 519-716-4566
Email: [email protected]
Twitter: @Amanda_Maxwell