Lee Chalsles Plumbing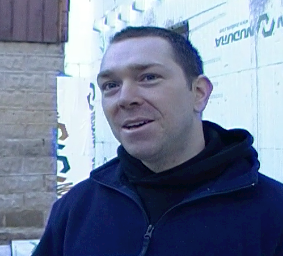 Lee Chalsles Plumbing serves Kitchener Waterloo Cambridge and Guelph. Lee is a master plumber that expertly and quickly can perform all plumbing jobs.
From the installation of in-floor heating, or a new water heater to repairing the leaky pipe under your bathroom sink, Lee Chalsles is a great plumber. Call Lee, he give free estimates.
Email: leechasles@hotmail.com
Lee Chalsles Plumbing Business Snapshot