Mayor Halloran's 2012 New Year's Levee
Written By: kdmarshall
|
January 5, 2012
|
Posted In: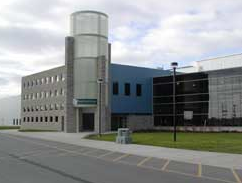 Don't miss Mayor Brenda Halloran and council's annual New Year's Levee. There's fun for the entire family, with free food and refreshments, skating, children's activities, live music and entertainment.
Where: RIM Park, 2001 University Ave. W
When: January 8, 2012
Time: 11:30am – 2:00pm

365 things to do in Kitchener Waterloo is brought to you by the Agents of Change – Alasdair Douglas and Keith Marshall – kwhomesandhouses.com. If buying or selling a home is in your future, interview us to be your agents. We think there is a better way…and so do our clients!
The prediction for real estate next year is here.