Homer Watson Park

Written By: kdmarshall
|
December 15, 2011
|
Posted In: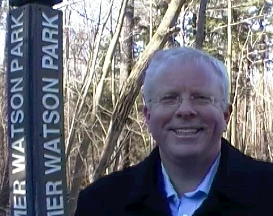 Homer Watson Park, along the west bank of the Grand River has 20 km of trails for all skill levels of mountain bikers and cross country skiers, including single track, double track, technical down hills.
Where: Wilson Road, off Fairway Rd S

365 things to do in KW is brought to you by the Agents of Change – Alasdair Douglas and Keith Marshall – kwhomesandhouses.com. If buying or selling a home is in your future, interview us to be your agents. We think there is a better way…and so do our clients!
Cross country skiing is great if you live in a small country — Steven Wright
twitter          facebook         FOR SALE         blog