365 things to do in KW in November
Written By: kdmarshall
|
December 1, 2011
|
Posted In: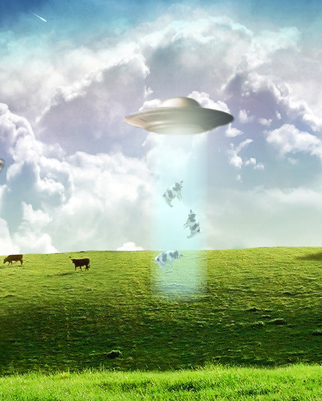 November sure went by fast. But it was a great month, especially weather-wise.
It was a busy month (as usual) around the offices of 365 things to do in Kitchener Waterloo. We were in the public places and spaces like, Victoria Park, Stork Family YMCA, RIM Park for some free skating and the official grand opening of the Waterloo Region Museum. 
The annual Santa Claus Parade was our favorite event of the month. But there was also a couple of shows that were really good and if you missed them this year, you could plan to go next year. They were: Pamper Me Senseless and the Waterloo Region Food & Drink Expo.
We found a new favorite restaurant, near our office – The Prime BBQ Restaurant! We also had lunch at the Cameron Chinese Seafood Restaurant and at McCabe's Irish Pub and Grill. Both were great.
Early in the month we acted randomly kind and took back the night. We did a holiday tour of homes an art walk and a treasure hunt. It was a fun month.
From here, it's on to December. We'll be going to Marbles Restaurant for lunch, Country Boy For breakfast and probably some shopping. Christmas will be here before you know it.

365 things to do in Kitchener Waterloo is brought to you by the Agents of Change – Alasdair Douglas and Keith Marshall – Prudential Grand Valley Realty. If buying or selling a home is in your future, interview us to be your agents. We think there is a better way…and so do our clients!
Yesterday I asked "Do you know the best month to list your home for sale?" The answer is February. Will you be ready?
twitter          facebook         FOR SALE         blog