365 things to do in December – the highlights
Written By: kdmarshall
|
December 31, 2011
|
Posted In: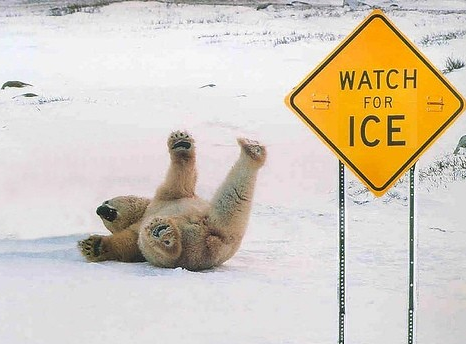 Blink and you miss it, December is done and so in 2011. It was a fun month of shopping, eating, drinking, socializing and gift receiving, I mean giving.
It was a busy month (as usual) around the offices of 365 things to do in Kitchener Waterloo. We were out and about at dog shows and light festivals. We finally visited Homer Watson Park and Marbles Restaurant, two places on "the list of things to do in Kitchener Waterloo" for a long long time.
The highlight for me, was the free Go Train Ride to Guelph and back. it was a long time coming and it was late leaving the station, but it is another thing that will continue to make this a great place to live.
As for restaurants, the Mango King was a new highlight, just as Country Boy is an old favorite.
The g33k art show was geeky too.
And now as the end of 2011 draws near, before we face the final curtain. I'd like to say, regrets I have a few, but then again too few to mention. My regrets are things I should have done, not things I didn't do. I look back and would do it all again. From the fireworks on Canada Day, to the Shawarma at Mozy's, from the Santa Claus Parade to the movies in Waterloo Park, it's been a great year.
Thanks Kitchener Waterloo for for being so nice.
Do be, do be, do.
Happy New Year

365 things to do in Kitchener Waterloo is brought to you by the Agents of Change – Alasdair Douglas and Keith Marshall – kwhomesandhouses.com. If buying or selling a home is in your future, interview us to be your agents. We think there is a better way…and so do our clients!
The prediction for real estate next year is here.