The City of Waterloo Museum at the Conestoga Mall
Written By: kdmarshall
|
November 28, 2011
|
Posted In: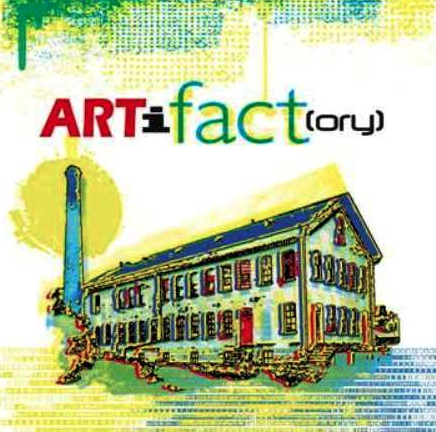 I was up at the Apple Store in the Conestoga Mall on Saturday Morning. It was 11:00 and already the parking lot was full. It seems too early for Christmas, but then it always does.
I know we are all in shopping mode. With Christmas less than a month away I guess we should be. But next time you're at the Conestoga Mall, take a minute and check out a bit of Waterloo Region history.
The City of Waterloo Museum is located in the mall, at the far end of the food court (towards the doors that lead outside to the theatre). It's exhibitions always feature some aspect of our local history. Currently, it's the Button Factory artists having a go at our architectural heritage.
Where: Conestoga Mall, 550 King St N, Waterloo
When: Wednesday to Saturday
Time: 9:30-4:00 (Sunday 1-4)
Cost: FREE
For more information, please visit website.
365 things to do is brought to you by the Agents of Change – Alasdair Douglas and Keith Marshall – Prudential Grand Valley Realty. If buying or selling a home is in your future, interview us to be your agents. We think there is a better way…and so do our clients!
twitter          facebook         FOR SALE         blog
We've been to the City of Waterloo Museum at the Conestoga Mall many times. Recently they had an exhibit on Nuclear Fashion, reminding us that before Waterloo Region had high tech, we had sweaters and buttons and boots.