Prime Bar-B-Q Restaurant
Written By: kdmarshall
|
November 13, 2011
|
Posted In: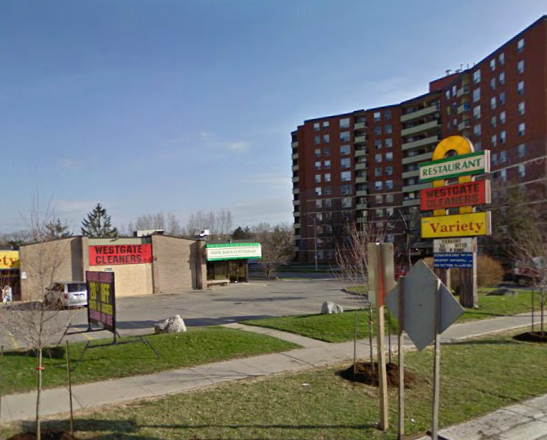 Alasdair and I were driving back to our office on Friday noon, discussing where we could have lunch. We drove right past Prime Bar-B-Q Restaurant near the corner of Highland and Westmount. Alasdair said "let's try there". We're glad we did.
It's a simple diner/tavern style restaurant with good honest food at very reasonable prices. On the menu, they have such things as grilled cheese sandwich, open face hot chicken sandwiches, cheese burgers…we both had the special which was fish and chips.
The service is fast and friendly. The prices are excellent. the location is central.
Where: 550 Highland Rd W Kitchener

365 things to do in Kitchener Waterloo is brought to you by the Agents of Change. Most people do things a certain way (because they think it's the best way). But what if there's a better way? We think there is a better way to buy or sell houses in Kitchener Waterloo, and so do our clients!
There is a better way.