On-Line Charity Auction for ACCKWA
Written By: kdmarshall
|
November 7, 2011
|
Posted In: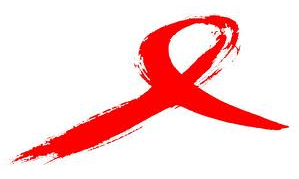 Search on eBay for "acckwa" and find incredible holiday gifts. Treat yourself to one of the many pieces by local artists or one of the fun/yummy/adventurous outings!
Items just in time for holiday gifts such as: VIA Rail travel, Hotel Stays, Theatre, Art, Restaurants, Salons, Therapies, and Sports Memorabilia.
Save ACCKWA Paypal fees and pay for your item at ACCKWA when you pick up! All profits go to support those living with HIV/AIDS in Waterloo Region.
When: November 1 – 9, 2011

365 things to do in Kitchener Waterloo is brought to you by the Agents of Change. Most people do things a certain way (because they think it's the best way). But what if there's a better way? We think there is a better way to buy or sell houses in Kitchener Waterloo, and so do our clients!
There is a better way. Find out for yourself.