Kitchener Waterloo Little Theatre presents The Princess and The Pea
Written By: kdmarshall
|
November 22, 2011
|
Posted In: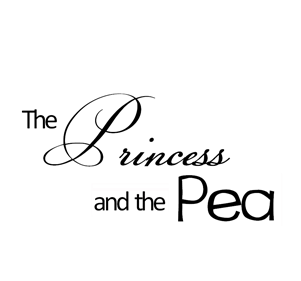 Get ready for an all-new take on this classic story. When the Prince and his parents go out in search of a bride, they meet a princess who turns into a mouse at night and another who is a shopaholic airhead! Where can they find a princess worthy of their Prince? With music tributes to the 80's and some of your musical favorites this show is sure to please all ages
Where: Kitchener Waterloo Little Theatre, 9 Princess Street East, Waterloo
When: November 24, 2011
Time: 7:30-9:30pm
For more information, please visit website

365 things to do in Kitchener Waterloo is brought to you by the Agents of Change. Most people do things a certain way (because they think it's the best way). But what if there's a better way? We think there is a better way to buy or sell houses in Kitchener Waterloo, and so do our clients!
Just like there's a new twist on an old story, there is often a new and better way to do most other things like sell real estate. Check out the agents of change next time your in the market for a new home. We like 80's music too.