365 things to do in Kitchener Waterloo – October look back, November look ahead.
Written By: kdmarshall
|
November 1, 2011
|
Posted In: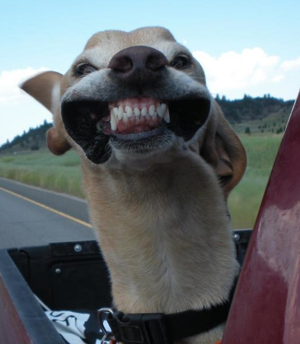 Well that's it for October, the month that saw the warmest Thanksgiving on record, a late frost and fast fall. I stood an watched a tree in my yard shed all it's leave one after an another – it only took one day.
It was a busy month as always around the offices of 365 things to do in Kitchener Waterloo. We were in the public squares, at Oktoberfest and in the restaurants, coffee shops…
As for events, our favorite three were, Dogtoberfest, the Kissing Bridge Studio Tour and of course, the Tapping of the Keg . If you like dogs, art and beer then these were certainly for you too.
The Thanksgiving Day Oktoberfest Parade is a perennial family favorite and the Tour de Hans is in its second year; both were great but different events. All-in-all it was a great month with something for everyone.
We visited two Asian restaurants, Sushi Boat (loved the boat plate) and My Thai (a new local favorite in UpTown Waterloo). Theres a new German Bakery and we had coffee and scones at the Black Sea Bakery which certainly has good coffee too!
From here, it's on to November. We'll soon be randomly acting with kindness, visiting place like the Stork Family YMCA, and perhaps some shopping for Christmas, a meal or two, coffee…
—––

365 things to do in Kitchener Waterloo is brought to you by the Agents of Change. Most people do things a certain way (because they think it's the best way). But what if there's a better way? We think there is a better way to buy or sell houses in Kitchener Waterloo, and so do our clients!
There is a better way. Find out for yourself.