Women's Noon Hour Shinny Hockey at RIM Park
Written By: kdmarshall
|
October 24, 2011
|
Posted In: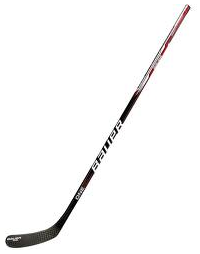 Women's Noon Shinny Hockey runs Wednesdays and Fridays, 11:30 a.m.- 12:50 p.m. at RIM Park Manulife Financial Sportsplex & Healthy Living Centre, 2001 University Avenue East, Waterloo
Any adult 18 & over can join the fun.
Adult $7.00/Goalies free
Where: RIM Park, 2001 University Avenue East, Waterloo
When: Wednesdays and Fridays
Time: 11:30am-12:50pm
Visit www.waterloo.ca/skate for full schedule details.
—–
365 things to do in Kitchener Waterloo is brought to you by the Agents of Change. Most people do things a certain way (because they think it's the best way). But what if there's a better way? We think there is a better way to buy or sell houses in Kitchener Waterloo, and so do our clients!

There is a better way. Find out and then decide for yourself.