Kitchener-Waterloo Oktoberfest Official Tapping of the Keg
Written By: kdmarshall
|
October 6, 2011
|
Posted In: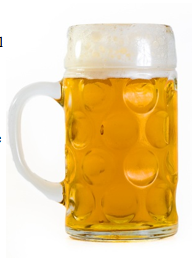 The Tapping of the Keg is the official opening of Kitchener-Waterloo Oktoberfest. Kitchener City Hall Civic Square will be bursting with enthused revelers who will be entertained by traditional bands and dancers.
The ceremony is televised live on CTV at 12:15 pm. This event is FREE.
Where: Kitchener City Hall, Civic Square – 200 King St. W.
When: October 7, 2011
When: 11:30am
For more information please visit website
365 things to do in Kitchener Waterloo is brought to you by Keith Marshall. Let's get the party started.