How Did Mathematics Become Possible?
Written By: kdmarshall
|
October 2, 2011
|
Posted In: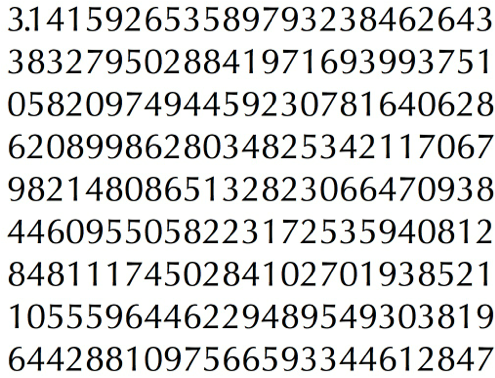 How come human beings can do mathematics? The question involves, among so many other things, capacities that have, presumably, arisen through natural selection, and discoveries of how to use those capacities, discoveries made at particular times and places in human history. We should see both as part of a broader series of questions about how this organism, on a planet like Earth, was able to become a mathematical animal, probably the only one in the universe.
At present we have only fragments of an understanding, drawn from recent cognitive science, the history of early mathematics, social studies of science, and what has been called the archaeology of mind—of how fashioning artifacts has changed the human mind itself. It is a matter of hands, minds, brain, communities, and much else about ourselves. The lecture aims less at "building bridges" between these different kinds of inquiry, than at highlighting how much we are learning right now, and how little we know.
Where: Humanities Theatre, Hagey Hall, University of Waterloo, 200 University Ave W
When: October 3rd 2011
Time: 8:00-10:00pm
For more information please visit website
365 things to do in Kitchener Waterloo is brought to you by Keith Marshall. Why is 6 scared of 7? Because 7 8 9. (That's my only math joke.)