Frat burger with Norm Schwegel
Written By: kdmarshall
|
October 30, 2011
|
Posted In: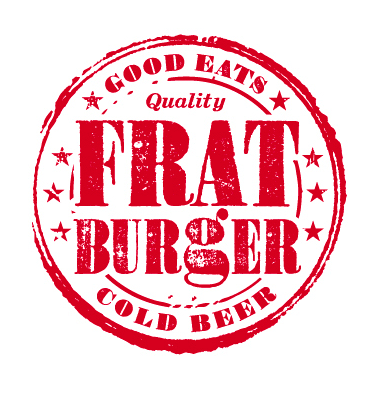 I was out at Frat Burger again. This time I went with Norm Schwegel of Schwegel Insurance – one of 365 Businesses.
It's a good and simple place with burgers and fries and beer. I appreciate the simple things in life.
Where: 247 King St N, Waterloo
For more information please visit website.
—–
365 things to do in Kitchener Waterloo is brought to you by the Agents of Change. Most people do things a certain way (because they think it's the best way). But what if there's a better way? We think there is a better way to buy or sell houses in Kitchener Waterloo, and so do our clients!
There is a better way. Find out for yourself.