Erbville Kartway – Go Karting in Waterloo
Written By: kdmarshall
|
October 23, 2011
|
Posted In: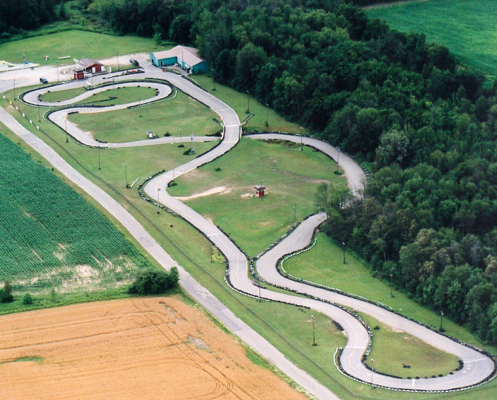 Erbville Kartway boasts the longest track in Southern Ontario! It's track is fully lit and has many exciting twists and turns.
It is styled after most Grand Prix-style tracks. Combined with their "cheetah fast" go-karts, a fast and fun time will be had by all.
Where: 675 Conservation Drive, Waterloo
When: Closing for the winter on October 30.
Time: Noon-10:00pm
For more information please visit website

365 things to do in Kitchener Waterloo is brought to you by the Agents of Change. Most people do things a certain way (because they think it's the best way). But what if there's a better way? We think there is a better way to buy or sell houses and homes in Kitchener Waterloo, and so do our clients!
Find out and then decide for yourself.