365 things to do in Kitchener Waterloo – September look back, October look ahead
Written By: kdmarshall
|
October 1, 2011
|
Posted In: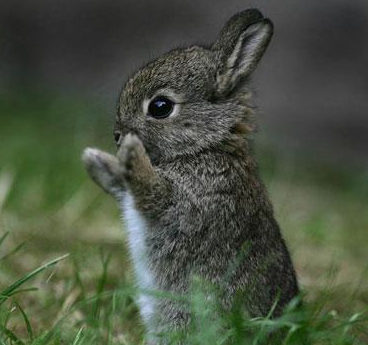 In case you missed the news, September is over. It was a fast and furious month of new starts and re-starts. Perhaps you moved or started at a new school or job. Maybe you were just working with renewed vigor, I don't know.
It was a busy month around the offices of 365 things to do in Kitchener Waterloo. We were in the public squares, at the festivals and in the restaurants, as usual.
As for events, our favorite three were, Surfdogs, Manex, and the Tabu Music Festival. If you like dogs, men and music then these were certainly for you.
We visited two Asian Restaunts, Pho95 (a long-time favorite) and Thai Bistro (a new local favorite in Belmont Village).
There was a big and noisy trade show and the serenity of butterfly tagging. All-in-all it was a great month with something for everyone.
From here, it's on to October, my favorite month of the year. Soon we'll be tapping the keg, visiting a sushi boat and we have a couple of really big announcements about two new things for 365.
365 things to do in Kitchener Waterloo is brought to you by Keith Marshall. October has long been my favorite month, must be something in the air. Cheech likes it especially too. At dusk we like to stroll through Waterloo Park and Cheech stops to point out all the bunnies. We call them our dusk bunnies.