Waterloo County Knitters' Fair
Written By: kdmarshall
|
September 8, 2011
|
Posted In: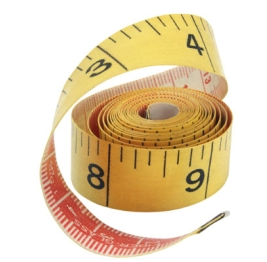 The Waterloo County Knitters' Fair features dozens of vendors (the 2010 Fair had over 70 vendors), seminars, a fashion show, door prizes, and a supervised children's area. The fair is sponsored by the Kitchener-Waterloo Knitters' Guild.
Where: Bingemans, 425 Bingeman Centre Drive Kitchener
When: September 10, 2011
Time: 9:30am-4:30pm
Admission: $6 
For more information please visit website.
365 things to do in Kitchener Waterloo is brought to you by Keith Marshall. May your bobbin always be full!