The new Jazz Room, home inspections and lawyers on fences, last week on Keith Marshall's real estate blog
Written By: kdmarshall
|
September 12, 2011
|
Posted In: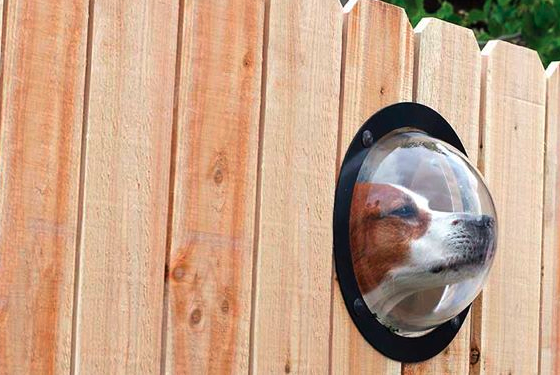 Last week on keithmarshall.ca, I answered the questions:
Where's the newest nightclub in Uptown Waterloo?
What is the real value of a home inspection?
What can I do with my neighbor's fence?
Who: Keith Marshall
Where: keithmarshall.ca
Keith Marshall is a real estate agent with Prudential Grand Valley Realty, serving Kitchener, Waterloo and Cambridge. 365 things to do in Kitchener Waterloo is my website about places, people and events that make Waterloo Region a great community. Keithmarshall.ca advises, informs and educates homebuyers and home sellers about real estate and related issues.