Sustainable Waterloo's Educational Forum: Ontario's Energy Future 

Written By: kdmarshall
|
September 22, 2011
|
Posted In: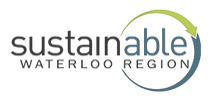 The results of the upcoming Ontario election will have long standing implications for businesses and individuals who benefit from provincial energy policies that support their sustainability objectives. To help inform the debate surrounding the province's energy future, Sustainable Waterloo has partnered with the David Suzuki Foundation to create Ontario's Energy Future: A Climate Change Perspective. This report provides an expert review of the leading political parties' energy and climate change policies.
Join Sustainable Waterloo at our first educational forum of the 2011/2012 event season where experts will discuss the report with an audience of business, community, and political leaders on the importance of energy policy in Ontario.
Copies of Ontario's Energy Future: A Climate Change Perspective will be distributed at the event.
Speakers: Milfred Hammerbacher – President, Canadian Solar, Inc.; Dr. Jatin Nathwani – Executive Director, Waterloo Institute for Sustainable Energy and Dr. Ian Rowlands – Professor, Department of Environment and Resource Studies, University of Waterloo.
Where: The Tannery Event Centre, 151 Charles Street West.
When: September 22, 2011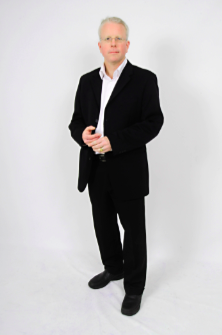 Time: 4:30pm – 6:30pm
For more information please visit website
365 things to do in Kitchener Waterloo is brought to you by Keith Marshall. Waterloo Region is a great place to live and is getting greater because of organizations like this.