Screampark at Bingemans! Opening night
Written By: kdmarshall
|
September 28, 2011
|
Posted In: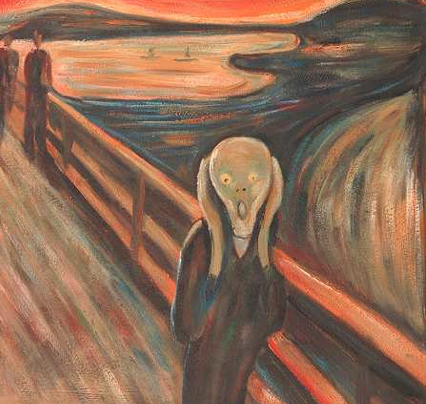 Warning
We DO NOT recommend these attractions for anyone who: is pregnant, claustrophobic, has heart problems or any kind of heart related medical issues, to those with weak bladders. There are areas of shaky and uneven paths, stairs and crawling areas. There are strobe lights, fog and smoke machines in use.
How scary is Scream Park?
Very scary. Our Scream staff take pride when guests cannot finish the house. We DO NOT recommend this for small children (anyone under 12), but the choice of fate is yours – we will not stop you.
Is it safe?
Yes, of course it is. There are emergency and chicken-out exits throughout all areas, and if you get too scared just tell the actors "I want to leave" and they will escort you to the exit immediately.
What is Zombie Hunt?
This is one of our new attractions. You are shooting at the various Zombies that are on the loose, before they escape from the village. They will not shoot back, although they may taunt at you. You do not have to wear any special clothing for this. You are not hunting each other. This attraction is only available for the last two Friday and Saturday nights of October (October 22/23 &29/30). This attraction can be opened any other night for prearranged group bookings. This attraction requires a parental waiver for guests under 18 years of age.
Check out one of the six new attractions if you dare.
Where: 425 Bingemans Dr. Kitchener
When: September 30, 2011
When: 8:00 pm – midnight.
For more information please visit website
365 things to do in Kitchener Waterloo is brought to you by Keith Marshall. Did somebody say Zombie hunt?