Royal Medieval Faire in Waterloo Park
Written By: kdmarshall
|
September 14, 2011
|
Posted In:
The 14th season of the Royal Medieval Faire is an interactive day consisting of vendors, hands-on displays, food and beverages, games, celtic music, magic, swordplay, ceili (old-fashion Irish dance), authentic costumes and decorations. This year, the Royal Medieval Faire will take place on Saturday, September 17, 2011 from 11am – 6pm in Waterloo Park West.
The event is suitable for all ages and has something to offer everyone. It is a great day for the entire family and those interested in history and the arts.
Where: Waterloo Park West
When: September 17, 2011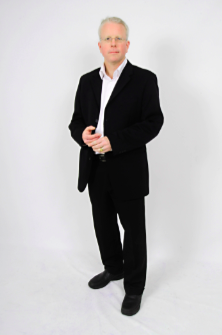 Time: 11:00am-6:00pm
For more information please visit website.
365 things to do in Kitchener Waterloo is brought to you by Keith Marshall. I don't want to talk to you no more, you empty headed animal food trough wiper. I fart in your general direction. Your mother was a hamster and your father smelt of elderberries — Monty Python