Home School Day

Written By: kdmarshall
|
September 6, 2011
|
Posted In: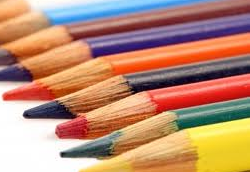 Doon Heritage Village is inviting all homeschoolers to a program especially designed for them. Spend a day doing a variety of seasonal fun activities and watching demonstrations while meeting curriculum requirements.
All teaching parents are free. Children under five are free.
Where: Doon Heritage Village
When: September 9, 2011
Time: 9:30 – 2:00
Cost: $5
For more information please visit website
365 things to do in Kitchener Waterloo is brought to you by Keith Marshall.  Why is 6 scared of 7? 'Cause 7 8 9.