Garage and Rummage Sale at Calvin Presbyterian Church
Written By: kdmarshall
|
September 20, 2011
|
Posted In:
Calvin Presbyterian Church is running a garage and Rummage Sale. Clothes, Furniture, Appliances, Books, Sporting Goods…
Where: Calvin Presbyterian Church, 248 Westmount Road East Kitchener
When: Friday September 23rd 6:00-8:00pm & Saturday September 24th 7:30am-Noon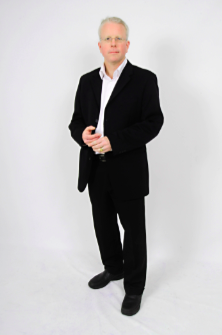 365 things to do in Kitchener Waterloo is brought to you by Keith Marshall. Garage sales are the country cousin of sidewalk sales.