Free Watersport Fun at Waterloo Swimplex
Written By: kdmarshall
|
September 15, 2011
|
Posted In:
Kick off fall with Waterloo Swimplex. FREE Public Swim from 2:05-3:30 p.m.
And, from 3:30-6:00 p.m. try some cool aquatic sports with experts in the fields of diving, synchro, competitive swimming and waterpolo. Open to all.
Adults… we have something for you too! Try out one of these sports and stay afterward for our lane swim or deep waterfit class from 6:15-7:00 p.m.
Where: Waterloo Swimplex,101 Father David Bauer Drive
When: September 17, 2011
Time: 2:00-7:00
Cost: FREE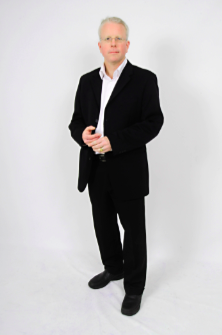 For more information please visit website
365 things to do in Kitchener Waterloo is brought to you by Keith Marshall. If one synchronized swimmer drowns, do all the rest have to drown too?  ~Steven Wright