East Asian Festival
Written By: kdmarshall
|
September 23, 2011
|
Posted In: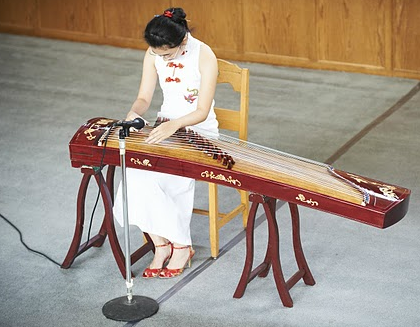 Celebrate the East Asian Festival. Experience the vibrant cultures of China, Japan and Korea with live entertainment, music, food, educational and interactive booths.
Free admission. Fun for the family.
Where: Renison University College 240 Westmount Rd.
When: September 24 
Time: 11:00am – 3:00pm.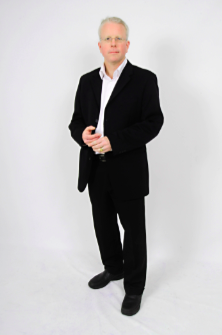 Cost: Free
For more information please visit website
365 things to do in Kitchener Waterloo is brought to you by Keith Marshall. I spent more than ten years living in Asia – it was fei chong hao bang!