Doors Open Waterloo Region
Written By: kdmarshall
|
September 16, 2011
|
Posted In:
Free heritage and architecture open house event. Discover the secret places of Waterloo Region.
FREE ADMISSION, children's activities, music, drama presentations, walking tours…
Pick up a map and guide at libraries, museums and tourism offices across Waterloo Region.
Where: Across Waterloo Region
When: September 17, 2011
Time: Most sites open 10:00am-5:00pm.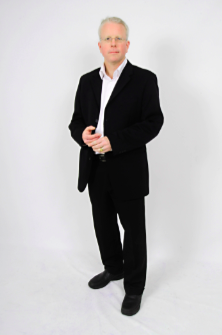 For more information please visit website
365 things to do in Kitchener Waterloo is brought to you by Keith Marshall. Architecture is like music frozen in time.