The Word on the Street
Written By: kdmarshall
|
September 24, 2011
|
Posted In:
If you love the written word you'll love The Word on The Street. Victoria Park transforms into a book lover's paradise.
This fun-filled day includes something for every reader. Bring the whole family!
Where: Victoria Park, Kitchener
When: September 25, 2011
Time: 11:00am-5:00pm.
Admission: FREE!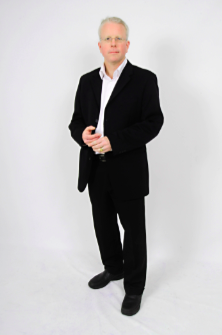 For more information please visit website
365 things to do in Kitchener Waterloo is brought to you by Keith Marshall. Word up.