Waterloo Busker Carnival
Written By: kdmarshall
|
August 23, 2011
|
Posted In: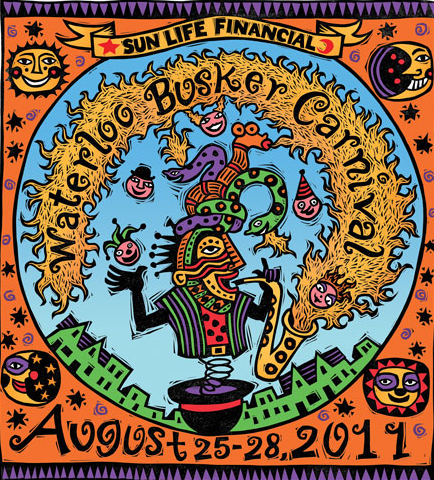 Unique, long-standing and innovative the Sun Life Financial Waterloo Busker Carnival is a volunteer driven International Street Performers Festival. It's 23 Years old and still going strong.
Where: Uptown Waterloo
When: August 25-28, 2011
For more information please visit website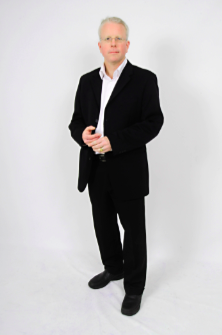 365 things to do in Kitchener Waterloo is brought to you by Keith Marshall. I once got my head stuck in a fence and that's about as close to busking as I ever got.