Walter Bean Grand River Trail
Written By: kdmarshall
|
August 24, 2011
|
Posted In: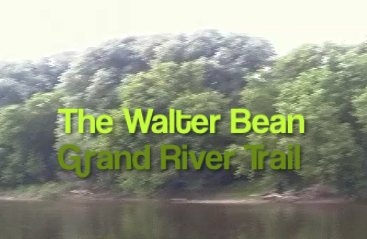 The Walter Bean Grand River Trail is designed to ensure an educational, environmental, and recreational heritage for generations to come. When the last meter is in place, the Trail will run some 78 kilometers in the proximity of the Grand River and will extend the existing Cambridge-to-Hamilton trail system as one continuous pathway through Kitchener, Waterloo, and Woolwich to north of West Montrose.
The idea for the building of a trail along the Grand River through the Region of Waterloo was promoted by Walter Bean. When completed, there will be at least 19 access points located along the Trail.
For access points and more information please visit website.