The Mustang Drive-in theatre
Written By: kdmarshall
|
August 14, 2011
|
Posted In: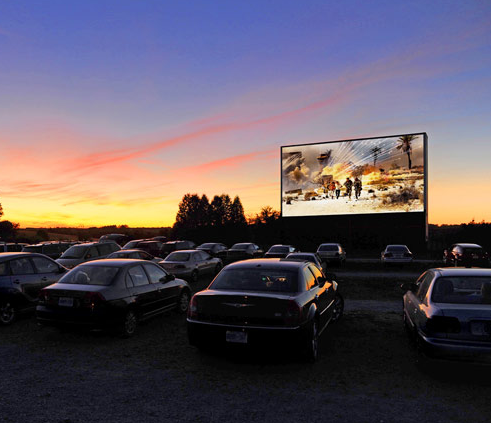 Have you ever taken the kids to the drive-in? Did you even know it still existed?
Enjoy a summer night the old fashion way – at the drive in. Just like your parents did way back when, pile everyone into the car, and get to the drive-in. Don't forget the blankets and the pillows!
Thursdays are "car load" nights. $15 per vehicle.
Where: 5012 Jones Baseline, Guelph
When: Gates open at 8:00 movie starts at 9:15
For more information visit website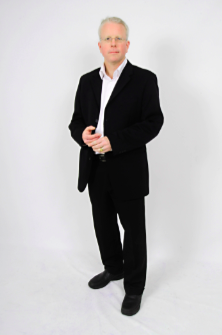 365 things to do in Kitchener Waterloo is brought to you by Keith Marshall. I've always enjoyed an all night extravaganza of marginal and mediocre movies.