Sleeping in strange beds, special assessments and rising rates and rents last week on keithmarshall.ca
Written By: kdmarshall
|
August 1, 2011
|
Posted In: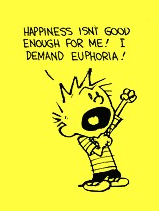 Last week on keithmarshall.ca, I answered the questions:
When will interest rates actually rise?
What is a special assessment?
How big is a double bed?
Who: Keith Marshall
Where: keithmarshall.ca
Keith Marshall is a real estate agent with Prudential Grand Valley Realty, serving Kitchener, Waterloo and Cambridge. 365 things to do in Kitchener Waterloo is my website about places, people and events that make Waterloo Region a great community. Keithmarshall.ca attempts to advise, inform and educate home buyers and home sellers about real estate and related issues.