Shade's Mills Conservation Area
Written By: kdmarshall
|
August 25, 2011
|
Posted In: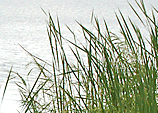 Shade's Mills, is a day-use area along Mill Creek. Some call it the best kept secret in Cambridge. Favorite aquatic activities include swimming, sport fishing and canoeing in the 36-hectare (90 acre) reservoir behind Shade's Mills dam.
There are also 14 km of hiking trails through a mature hardwood forest that winds along Mill Creek. The park offers cross-country skiing and ice fishing during the winter.
Where: 450 Avenue Road, Cambridge
For more information please visit website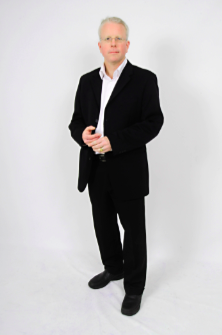 365 things to do in Kitchener Waterloo is brought to you by Keith Marshall. Conservation areas are brought to you by your tax dollars.