Peachy Hat Potluck Picnic in Victoria Park
Written By: kdmarshall
|
August 15, 2011
|
Posted In: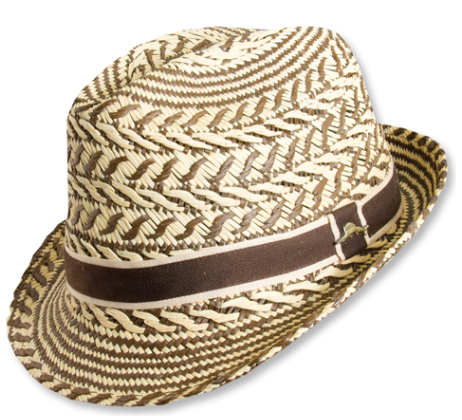 Combine three things that are awesome, charity, food, and hats. Come on out, wear your spiffiest hat, bring a dish to share, and a donation for the Waterloo Region Food Bank out to the picnic area back behind the playground area in the park.
RSVP and comment on facebook page (below) to mention what dish you'd like to bring. We'll also need a few people to help collect donations, and help transport it to the food bank. If you can't make it spread the word! The more the merrier, and the food bank will certainly appreciate it! If we get enough people, we may even be able to do a spiffy hat convoy down to the food bank to drop off our bounty!
Really important things we still need: Drinks! It's going to be a hot one, so even water is helpful.
Some dishes may contain nuts or gluten, so if you have allergies, be careful. If we can get some people making nut free and gluten free dishes, we'll certainly find a place for them, though!
Where: Sheltered Picnic Area near the playground in Victoria Park, Kitchener
When: August 20, 2011
Time: 12:30-2:30pm
For more information please visit website