Movies in Waterloo Park – RIO
Written By: kdmarshall
|
August 16, 2011
|
Posted In:
Music and Movies in the Park brings us Rio. When Blu, a domesticated macaw from small-town Minnesota, meets the fiercely independent Jewel, he takes off on an adventure to Rio de Janeiro with this bird of his dreams.
Music starts at 7:00pm. Movie begins at dusk. Vendors on location. Movie will be cancelled if inclement weather.
Bring a chair, blanket or umbrella.
Where: Waterloo Park
When: Aug 18, 2011
Time: Music starts at 7:00pm. Movie starts at dusk
For more information please visit website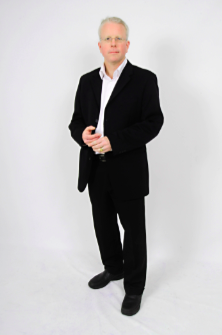 365 things to do in Kitchener Waterloo is brought to you by Keith Marshall. Party in the Ipanema baby!