Movies in Waterloo Park – Gnomeo & Juliet
Written By: kdmarshall
|
August 3, 2011
|
Posted In: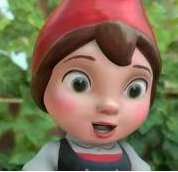 Music and Movies in the Park brings us Gnomeo & Juliet. The neighboring gardens of Montague and Capulet are at war, but the gnomes, Gnomeo and Juliet, are in love.
Music starts at 7:00pm. Movie begins at dusk. Vendors on location. Movie will be cancelled if inclement weather.
Bring a chair, blanket or umbrella.
Where: Waterloo Park
When: Aug 4, 2011
Time: Music starts at 7:00pm. Movie starts at dusk
Cost: FREE
For more information please visit website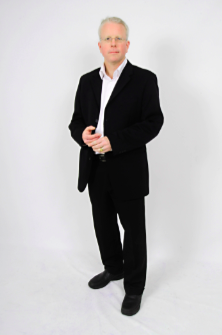 365 things to do in Kitchener Waterloo is brought to you by keithmarshall.ca. Any movie with Jason Stratham in it can't be half bad.