Kitchener crime, 10 condo questions and sales closing techniques last week on Keith Marshall's real estate blog
Written By: kdmarshall
|
August 8, 2011
|
Posted In: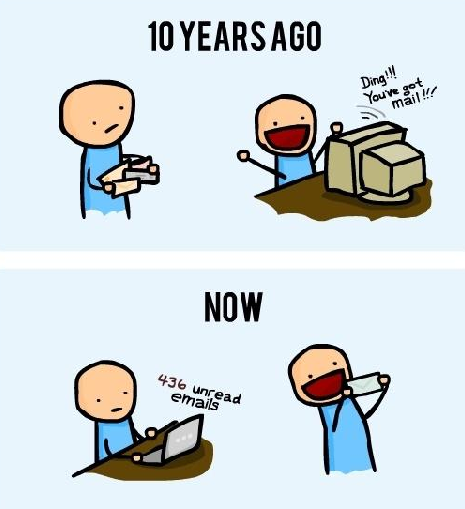 Here we are in the second week of August and things are ramping up already – I saw a mom doing some back to school shopping with her kids! Hot dog! I can hardly wait till September.
Last week on keithmarshall.ca, I answered the questions:
Is Kitchener's crime rate up or down?
What ten questions should you ask before buying a condo?
How slick is your real estate agent?
Who: Keith Marshall
Where: keithmarshall.ca
Keith Marshall is a real estate agent with Prudential Grand Valley Realty, serving Kitchener, Waterloo and Cambridge. 365 things to do in Kitchener Waterloo is my website about places, people and events that make Waterloo Region a great community. Keithmarshall.ca attempts to advise, inform and educate home buyers and home sellers about real estate and related issues.