Keeping It Clean
Written By: kdmarshall
|
August 2, 2011
|
Posted In: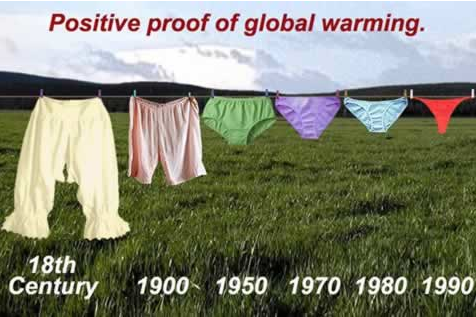 The ins and outs of soap making and other laundry tricks!

Spend the afternoon learning all you need to know about soap and laundry. Make soap to take home.
Learn the ins and outs of laundry, the old-fashioned way, including how to iron a shirt. Admission by donation.
Where: Wellington County Museum & Archives, RR#1 Fergus, 0536 County Road 18, Township of Centre Wellington
For more information please visit website.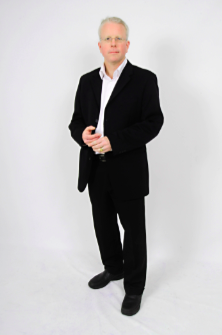 365 things to do in Kitchener Waterloo is brought to you by keithmarshall.ca, who knows the proper way to iron a shirt but chooses to it another way (a better way).