Elora Quarry Cliff Jumping
Written By: kdmarshall
|
August 7, 2011
|
Posted In: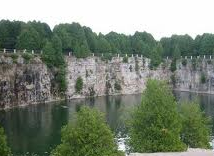 Elora Quarry became a conservation area in 1976, but it was a popular swimming area long before that. The long-popular old swimming hole is in a former limestone quarry encircled by sheer cliffs up to 12 metres (40 feet) high.
This 79 acre (32 hectare) day-use conservation area is tree covered. The park rangers eject you from the park for cliff jumping, so expect an end of day show from the brave and fool-hearty.
Where: 319 Wellington County Rd. 18, Elora
For more information please visit website.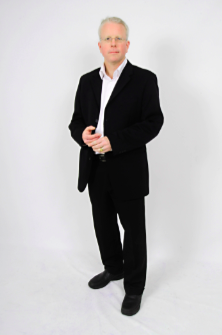 365 things to do in Kitchener Waterloo is brought to you by Keith Marshall, who likes to jump from high places late in the afternoon.