A Second Look Books
Written By: kdmarshall
|
August 6, 2011
|
Posted In: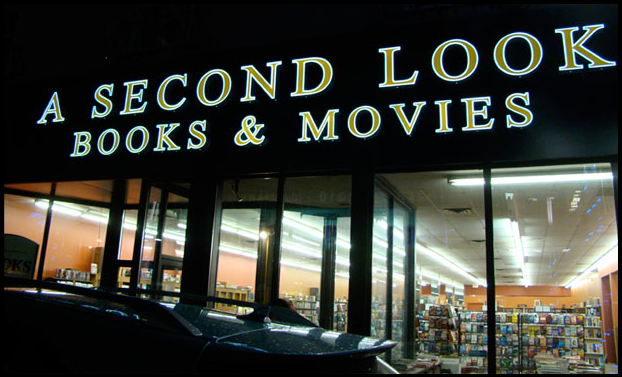 A Second Look Books is celebrating 25 years of doing business in downtown Kitchener. I was in (again) recently browsing for books (and finding a copy of Still Life With Woodpecker) and I was thinking what a fabulous bookstore it is. Their new location on King Street, across from THE MUSEUM is bright and open. They are usually playing Jazz from the 1950's. The staff is friendly, knowledgeable and helpful.
Serving Waterloo Region for over 25 years, they offer great prices on a fantastic selection of new and used books, DVD and VHS movies. 
A Second Look Books carries books for all ages from all ages. They buy and sell books and movies.
They have something for everyone!
Where: 31 King St. W, Kitchener
For more information please visit website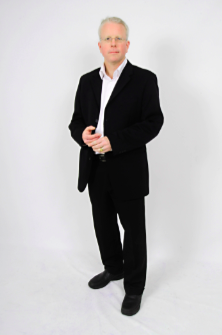 365 things to do in Kitchener Waterloo is brought to you by Keith Marshall, who believes: outside of a dog, a book is a man's best friend. Inside a dog, its too dark to read.