Woodside – one of Kitchener Waterloo's historic sites
Written By: kdmarshall
|
July 24, 2011
|
Posted In: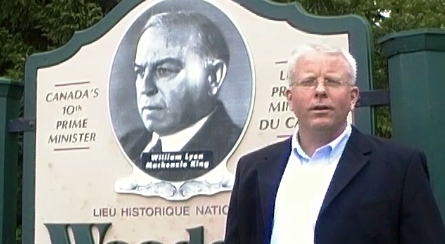 Woodside is the boyhood home of William Lyon Mackenzie King, Canada's longest-serving Prime Minister. The house has been restored to the Victorian style of the 1890s.
The importance of this residence is best reflected in King's own words: "The years that left the most abiding of all impressions and most in the way of family associations were those lived at Woodside."
Visit Woodside and go back to a simpler time. There is often something special going on too. It's well worth the visit.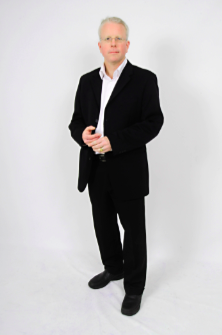 Where: 528 Wellington Street North,
Kitchener
For more information please visit website
365 things to do in Kitchener Waterloo is brought to you by keithmarshall.ca