The Homer Watson House & Gallery
Written By: kdmarshall
|
July 29, 2011
|
Posted In:
The Homer Watson House & Gallery represents both the industrial and the artistic heritage of the village of Lower Doon. The original house, completed in 1830's was part of an industrial complex constructed by Adam Ferrie Jr. This development was the beginning of village life at the conjunction of Schneider's Creek and the Grand River.
In 1855 Homer Watson, one of Canada's first internationally recognized artists, was born in the village of Upper Doon, in a small house still standing at the corner of Tilt Drive and Doon Village Road. Though there was no art instruction in the village the young Homer developed his skills in drawing and painting at an early age, encouraged by an aunt who gave him a set of paints. Using illustrations in the books of his father's library as teaching examples he learned how to describe the world around him in sketches and in finished oils.
For 55 years, what is now known as the Homer Watson House was the artist's residence, his studio and his gallery. Today, because of the foresight of the citizens of Kitchener, the home of this illustrious man is open to the public. Here, one can experience the vision of this great Canadian artist and the creativity of those following in his footprints.
Where: 1754 Old Mill Road,
Kitchener
For more information please visit website.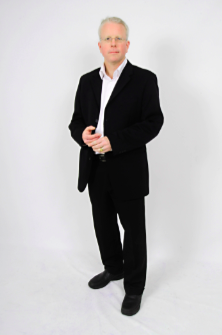 365 things to do in Kitchener Waterloo is brought to you by Keith Marshall, who similar to Homer Watson, hasn't had any art instruction (yet).