Square2square II — Car-free Sunday — Uptown to downtown
Written By: kdmarshall
|
July 14, 2011
|
Posted In: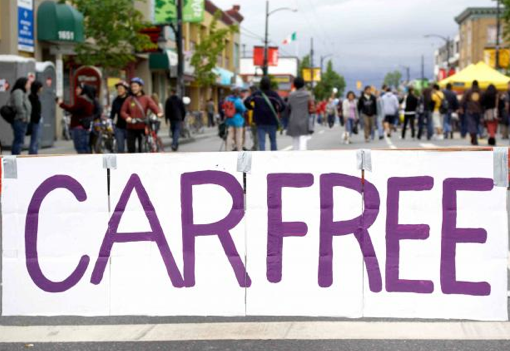 This time Kitchener will join the fun. On Sunday, July 17 from 11am – 3pm we're doing it all over again.
This time it's Uptown Waterloo to Downtown Kitchener. Along King Street, from Waterloo's Public Square to Kitchener's Civic Square, in front of city hall – will be car free. Come out and see what's going on.
Where: King St, Kitchener – Waterloo
When: July 17th, 2011
Time: 11:00am-3:00pm
Note: this is the second of four car-free Sundays. The final two will be: August 14th, & September 18th, 2011.
For more information please visit website, or visit here for the first square2square event.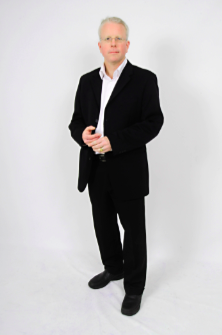 365 things to do in Kitchener Waterloo is brought to you by keithmarshall.ca