Snyders Flats on the Grand River
Written By: kdmarshall
|
July 23, 2011
|
Posted In:
Snyders Flats is an access point to the Grand River and a tribute to the vision of Walter Bean to build a better community. It's a vision shared by Schneider Foods.
Waterloo Region is the only place I know that has a major river running through it that you rarely see. Schneider's Flats is always a great place to take your dog for a run and visit our Grand River. If you don't have a dog, take a hike, eh?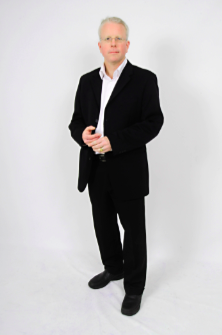 Where: Synders Flats Road
365 things to do in Kitchener Waterloo is brought to you by keithmarshall.ca. Take a hike, eh?