MILL RACE FESTIVAL OF TRADITIONAL FOLK MUSIC
Written By: kdmarshall
|
July 26, 2011
|
Posted In:
The Mill Race Folk Society is a non-profit, registered charity and its purpose is to host folk music events in the area of Cambridge. The main event staged by the Society is the annual Mill Race Festival of Traditional Folk Music, which is a free admission event that has been held since 1993.
The festival's focus is on traditional forms of folk music and dance from a variety of cultures. Because it was inspired by similar events held in the United Kingdom, a significant part of the content is British and Irish music. However, an equally significant number of acts represent a variety of world cultures and the multinational character that is Canada today.
Where: Mill Race Park, Water St. & Parkhill Rd. Cambridge.
When: July 29 – 31, 2011
Cost: Free
For more information, please visit website www.millracefolksociety.com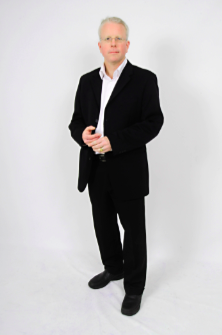 365 things to do in Kitchener Waterloo is brought to you by keithmarshall.ca