Kiwanis Park
Written By: kdmarshall
|
July 30, 2011
|
Posted In: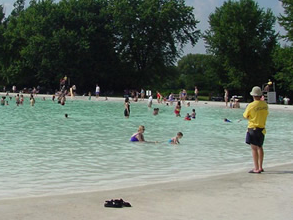 If you can't make it to the beach, there's no better place to cool off on a hot day than Kiwanis Park's beach-entry swimming pool. The pool boasts a spacious swim area, and its gently sloped beach entry is ideal for children. With lifeguards on duty, the pool at Kiwanis Park is both a safe and fun place to relax with friends and family during the summer months.
Besides a lake-like swimming pool, Kiwanis Park that offers a variety of recreational opportunities for you and your family to enjoy:
Nature trails
Horseshoe pits
Athletic fields
Beach Volleyball court
Leash-free dog park
Snack bar
Playground
Picnic shelters
Outdoor ice rink in the winter
Summer camps for children in grades 2-7
The park also has quick access to the Walter Bean Trail and Grand River. It is an ideal place to hike, bike, fish or canoe.
Where: 1000 Kiwanis Park Dr. Waterloo
For more information please visit website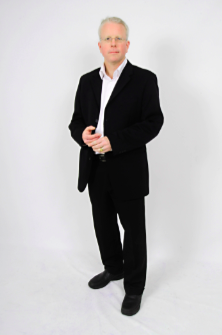 365 things to do in Kitchener Waterloo is brought to you by keithmarshall.ca. To do is to be. To be is to do. Do be do be do.