Kitchener-Waterloo Art Gallery (KW|AG)
Written By: kdmarshall
|
July 22, 2011
|
Posted In:
Through thoughtful and engaging programs the Kitchener-Waterloo Art Gallery (KW|AG) connects people and ideas through art. The Gallery's exhibitions and programs are built on the mission that art is the catalyst for shared experience, imagination and dialogue.
The Gallery emphasizes contemporary art, often premiering works by Canadian and international artists. Exhibitions frequently draw upon selections from the 4000-work permanent collection to provide a forum for dialogue. KW|AG plays an important educational role in the community, offering a full spectrum of artistic experience for adults, children and families alike. Established in 1956 and operating within Centre In The Square, KW|AG is the oldest and largest public gallery in Waterloo Region: roots in the community, eyes on the world.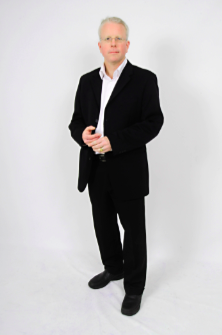 Where: 101 Queen Street North, Kitchener
For more information, please visit website.
365 things to do in Kitchener Waterloo is brought to you by Keith Marshall. Art for art's sake.