Harry Class Community Swimming Pool
Written By: kdmarshall
|
July 21, 2011
|
Posted In:
Harry Class was a record -breaking world champion swimmer and diver. He was born in Kitchener and grew up not far from the swimming pool that now bears his name.
The Harry Class Community pool is one of our most popular outdoor pools. It is operated by the City of Kitchener.
Where: 45 Woodside Ave, Kitchener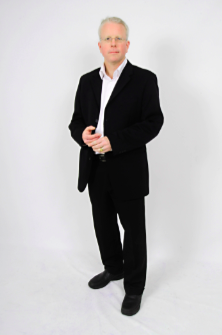 When: Opens June 11, 2011
For more information please visit website.
365 things to do in Kitchener Waterloo is brought to you by Keith Marshall. It's a great community.