Cruising on King Street Parade 2011


Written By: kdmarshall
|
July 6, 2011
|
Posted In:
It's the 21st annual Cruising on King Street Parade. This is one of Canada's largest classic and antique car parades.
Show and Shine Victoria Park 
3:00 pm – 7:00 pm
Victoria Park is transformed to a staging area for approximately 300 classic and antique vehicles in preparation for the Cruise!  Chat with car owners and enjoy and afternoon in the Park.
The Cruise King Street
7:00 pm – 8:00 pm
The largest parade of its kind in Ontario!  The parade route on King Street this year extends from Francis to Sterling.
Car Show King Street
8:00 pm – 10:00 pm
The cruise will start in Victoria Park at 7:00pm. After cruising the streets of Downtown Kitchener these classic cars will be parked on King Street from Francis to Cedar until approximately 10:00pm
Where: Downtown Kitchener
When: July 8, 2011
Time: 3:00pm-10:00pm
For more information please visit website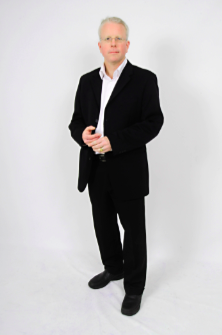 365 things to do in Kitchener Waterloo is brought to you by keithmarshall.ca