What don't we understand about the LRT and buying a high-rise condo… last week on keithmarshall.ca
Written By: kdmarshall
|
June 3, 2011
|
Posted In: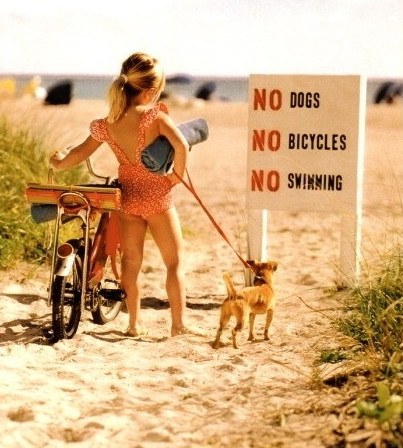 With the weather turning nice, everyone seems to be in a happy mood again, enjoying the patios and parks and road construction sites as much as we can. And after slumping through the early spring, and the inventory of homes for sale slowly increasing, the real estate market seems again to be kicking into high gear looking for the late spring early summer rush.
That said, last week on keithmarshall.ca I only had time to answer the questions:
What should I do before buying my first high-rise condo?
What are the real arguments around the LRT?
Bookmark my blog. Follow me on twitter. Chat live with me on my website.
Who: Keith Marshall
Where: keithmarshall.ca
When: Open 24 hours
Keith Marshall is a real estate agent with Prudential Grand Valley Realty, serving Kitchener, Waterloo and Cambridge. 365 things to do in Kitchener Waterloo is my website about places, people and events that make Waterloo Region a great community.